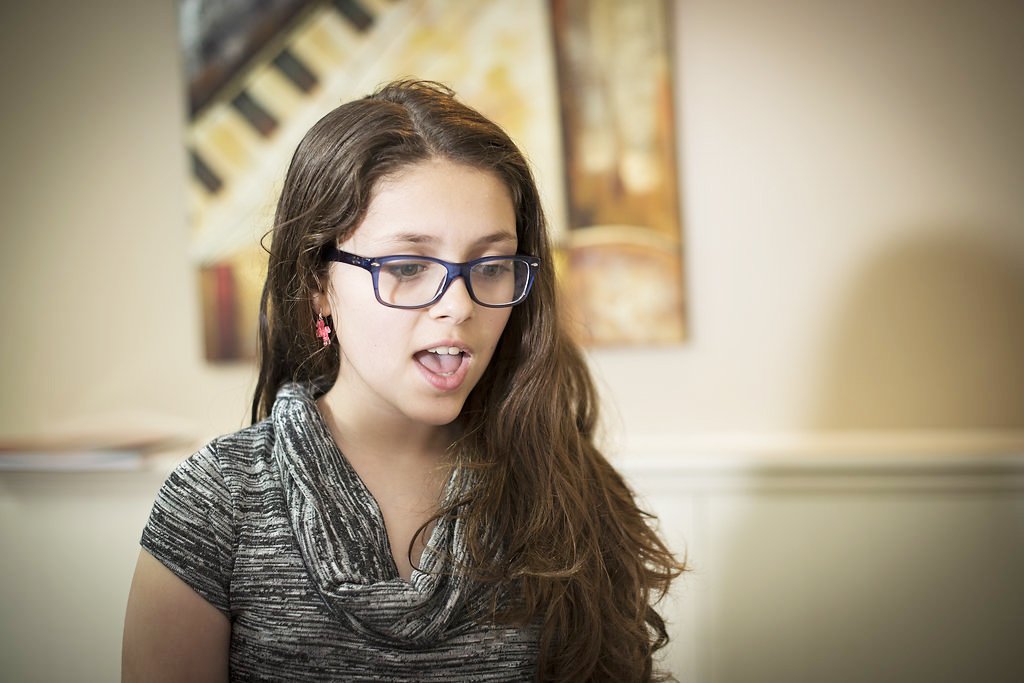 Check back regularly,
There's lots going on !
To register, click on the course you are interested in above and fill out the enrolment form.
A Word
From Our Director
"I'm thrilled and thankful to have an amazing crew working with me. Each member of my team brings their knowledge, their own style and expertise, as well as their own sparkly personality to every class and lesson. Of course, I can't forget Gillian—who helps keep everything running smoothly behind the scenes. We'd be lost without her!
Equally as important, I feel beyond blessed to have such wonderfully warm and caring families that grace our studio each week. Thank you for allowing us the opportunity of sharing the gift of music with you!"
Jennifer Higdon –
"Warmth, Coziness, happiness, joyfulness, structured, development, educational, growth, musical, happiness, positivity—just some of the feelings that come to mind when thinking about Intervals Music Studio. We also love getting to perform in front of so many people and to have groups join together to perform."