Lessons and Classes Will Be Starting September 13, 2021
We Can't Wait To See You! 
Intervals Music Studio
MUSIC PROGRAMS, LESSONS, & CLASSES
Life is a journey, and music is the wonderful adventure along the way.

Our Mission & Vision
When you instil a love of music, great things happen. Like medicine for the soul, music lifts us up and creates joy. It helps us celebrate our uniqueness and reminds us that we're all special. It creates a sense of accomplishment, helps us feel connected and reminds us that we're part of a larger community.
At Intervals Music Studio, it all starts with the love of music. Our programs offer a family friendly environment and give our students much more than traditional music classes and music lessons; each educator focuses on music as a way to discover, celebrate, grow, connect and accomplish. Steeped in process-based learning methods, your musical education and performance training is customized and flexible to ensure each participant gets the most out of every program.
We're so excited to be part of your music journey. Start your adventure by contacting us here.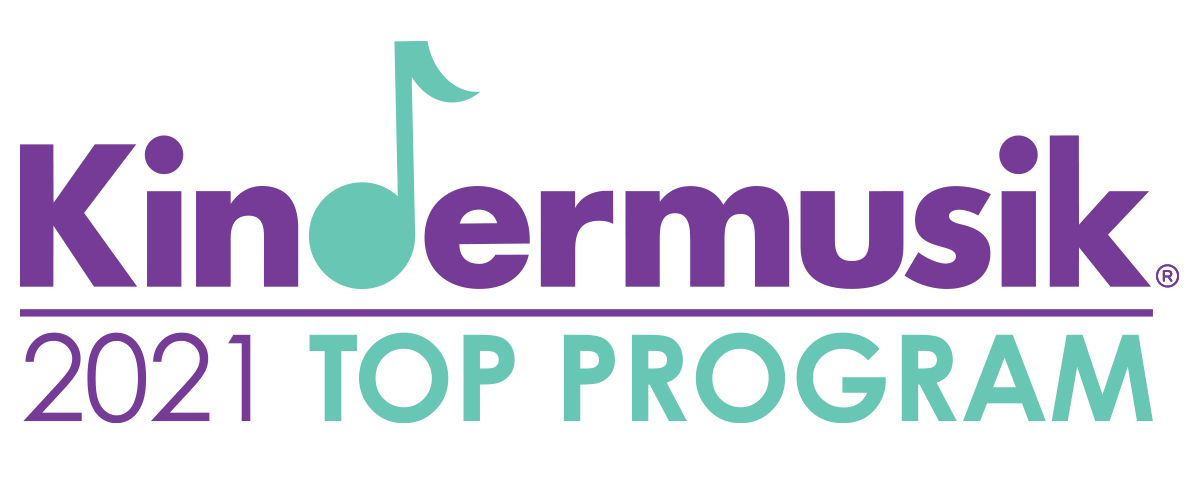 Top program in Canada
Intervals Music Studio from St. John's has been named a top program in Canada for 2020l
LEARN MORE
Location
63 Thorburn Road
St.John's, NL A1B 3M2
Phone & Email
709-552-2726
office.intervalsmusicstudio@gmail.com
World renowned music & movement program
(Ages 0-5 years)
Group piano class for young beginners
(Ages 5-7 years)
One-on-one instruction in piano and voice
(Ages 7-107 years)
Show-stopping fun for Broadway lovers!
Karen Hattenhauer – 
"I feel that my children have developed a love of music due to the experience they have all had at the studio. I can't emphasize enough the impact that each and every teacher that my children have experienced at Intervals has made on our overall enjoyment."
Get In Touch
Location: 63 Thorburn Road, St John's, NL
Telephone: (709) 552-2726